Warning: include(__headcodeinject.php): failed to open stream: No such file or directory in C:\HostingSpaces\admin\ausmbs.com.au\wwwroot\index.php on line 130 Warning: include(): Failed opening '__headcodeinject.php' for inclusion (include_path='.;C:\php\pear') in C:\HostingSpaces\admin\ausmbs.com.au\wwwroot\index.php on line 130 
Our Services
Australian Medical Billing Service is committed to making your life easy, with fast payments and swift, efficient service.

We offer a medical billing service as well as a debt recovery service where we can process your Rejections and work through your Aged Debtor List. We can come and do this onsite or we can remote in to your software if you prefer.

Out-sourcing your billing is an effective way to save time and reduce expenses.

Whether you require general medical billing services or a specialised area such as anaesthetic billing services or surgical assistant billing, you are in the right place for a reliable, expert service you can count on. 

Click here to learn more about the benefits of outsourcing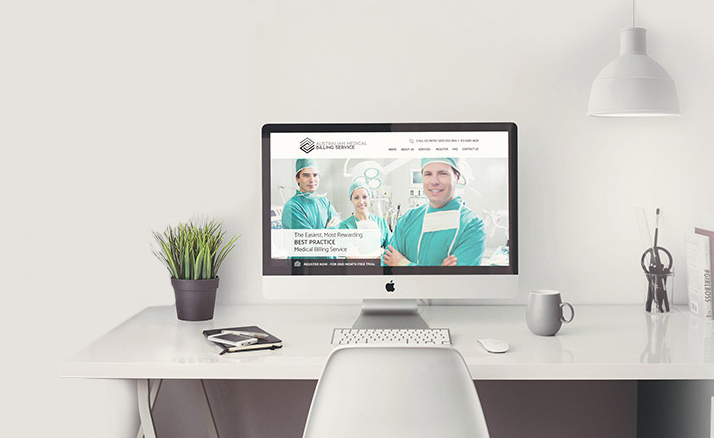 Registration
We will assist you to obtain all the provider numbers you need for the various locations you provide services at. We will then register these provider numbers with Medicare and the private health funds, TAC and WorkCover.
Download all the forms you require and register online or by sending us your forms via fax or post. 
Register Here
the information sent via on-line registration is protected by SSL industry standard for protection of sensitive information.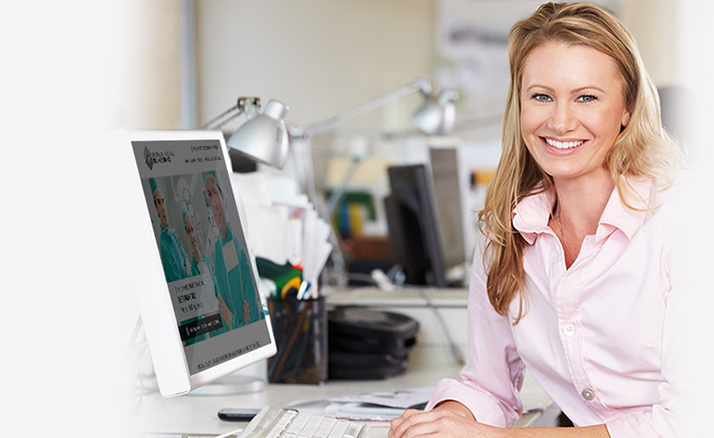 Invoicing
Please visit our dedicated invoicing page for full details of the comprehensive levels of invoicing services we provide.
Visit Page
Receipting
All patients are emailed a receipt upon request. There are clear lines of communication about where accounts are up to in every situation.
Outstanding Accounts
You don't need to waste precious time following up outstanding accounts. This is included in our service.

We will follow up on any rejected claims from the health funds. We will source correct information and re-submit. Our medical software can verify patient information prior to submission, which minimises rejection.

We strongly recommend PRE-PAYMENT of KNOWN GAP amounts. We will phone, and send reminder invoices, before consulting with you- if you wish to engage a debt collector.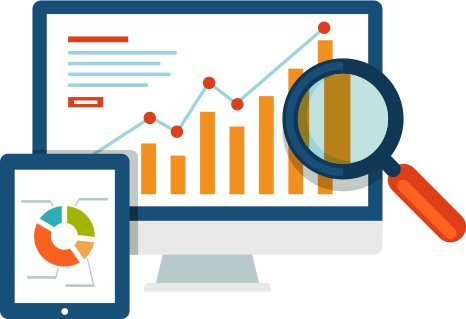 Reporting
We will provide you with monthly reporting including receipt reports, invoicing reports and debtor reports for full transparency.
For more information on Australian Medical Billing Service and how we can help you, please contact us.
Contact Us
Fees
We have a volume based schedule of fees:

5% + GST for billing processed 0-$100,000
4% + GST for billing processed $100-500,000
3% + GST for billing processed over $500,000

This includes health fund registration, obtaining IFC, arranging Pre-Payment of Known Gap or full amount, data entry, following up any rejected claims and resubmitting, following up any outstanding payments and monthly reporting.

There is a minimum fee of $12.50 per invoice.

REGISTER NOW
---

ADBX Version: [2018.18.2] Upgraded On 2018-08-29
built by dataNdesigns.com.au
dataNdesigns
|
Systinct
|
ADBX

Refferrer:

Your IP: 34.239.150.57





Warning: include(__footcodeinject.php): failed to open stream: No such file or directory in C:\HostingSpaces\admin\ausmbs.com.au\wwwroot\index.php on line 241 Warning: include(): Failed opening '__footcodeinject.php' for inclusion (include_path='.;C:\php\pear') in C:\HostingSpaces\admin\ausmbs.com.au\wwwroot\index.php on line 241